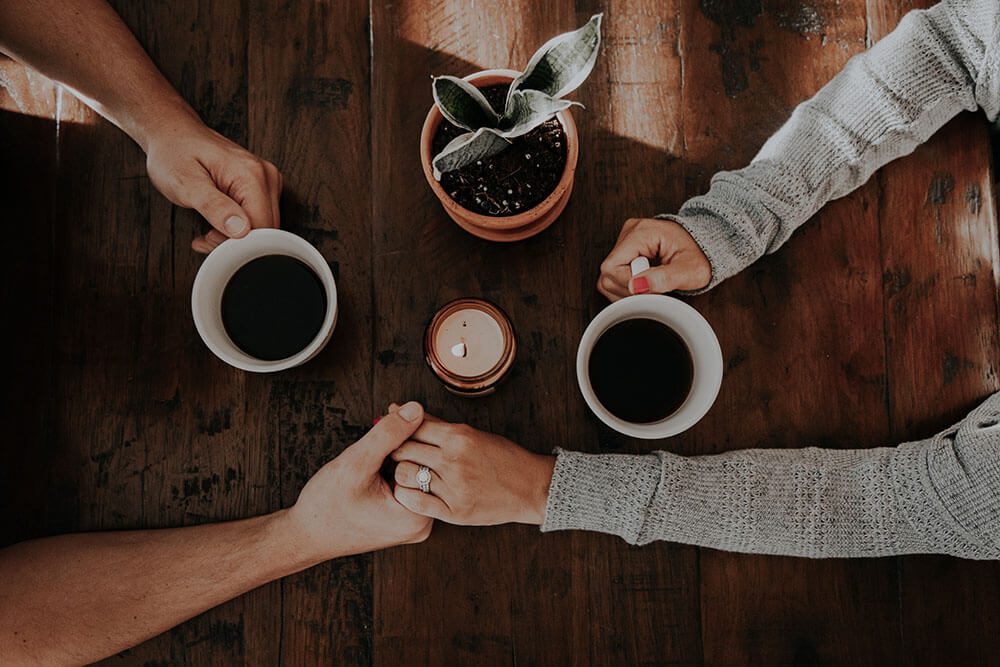 Life can be full of challenges at times! The added Stress of Mental Health Concerns, Anxiety/Worry, Sadness/Depression, Frustration, Relationship issues, a Struggling Marriage, Family conflict, Parenting Issues, a Stressful Job, College life, and financial pressures can feel overwhelming and Hopeless at times. I have helped numerous people just like you become the best version of you!
My specialities:
Improving Relationships
Improving Communication
Reducing Anxiety
Reducing Depression
Improving Self-confidence
Improving Coping Skills
Managing Career/Job stress
Parenting concerns
Life Transitions including:
College stress/Young adulthood, Adult ADHD,
Marital concerns, Adulthood/Empty nester
And More!
Ready for things to get better?
Call or email: Cindy Pavlish, LPCC-S
440-373-9043 or cindy@chagrinvalleycounseling.com